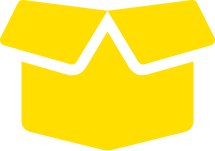 Collection
Clothes and furniture you donacted will be sent directly to charity homes that needs help.
Other recyclable items such as paper, glass, plastic and metal will be separated in our sorting location and then sold to increase CRC Fund.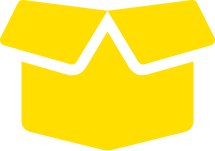 Giving back
The entire amount received from the sale of donated items is used to fulfill the wish list of the charity homes and school projects.
Some of the clothes (especially store-rejects) donated by companies and individuals are given away freely to those in needs.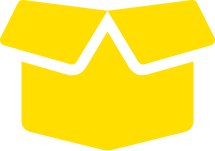 Having fun
Although we want to make the world a better place through recycling and charity, we want to make sure we're having fun doing it as well.
We believe that a positive attitude can go a long way. So while we're healing the environment with recycling, dont't we heal the society with a smile?